Just another week in the life of me! If you'd like to follow me... please do so
here
!
4-24-13 I received this in the mail from Melissa! I actually plan to do my nails tonight while catching up on some TV.
4-25-13 Never in my life have I found a 4 leaf clover! Of course, I wasn't searching every day. Today I found one! I was hoping it would bring my luck for the 1/2 marathon. I guess you can say in a way it did... I finished it. :)
4-26-13 This was an attempt to make a Mother's Day bowl with my niece (for her mom). It didn't turn out how I wanted, so I will try again. The original post that I got the idea from can be found here.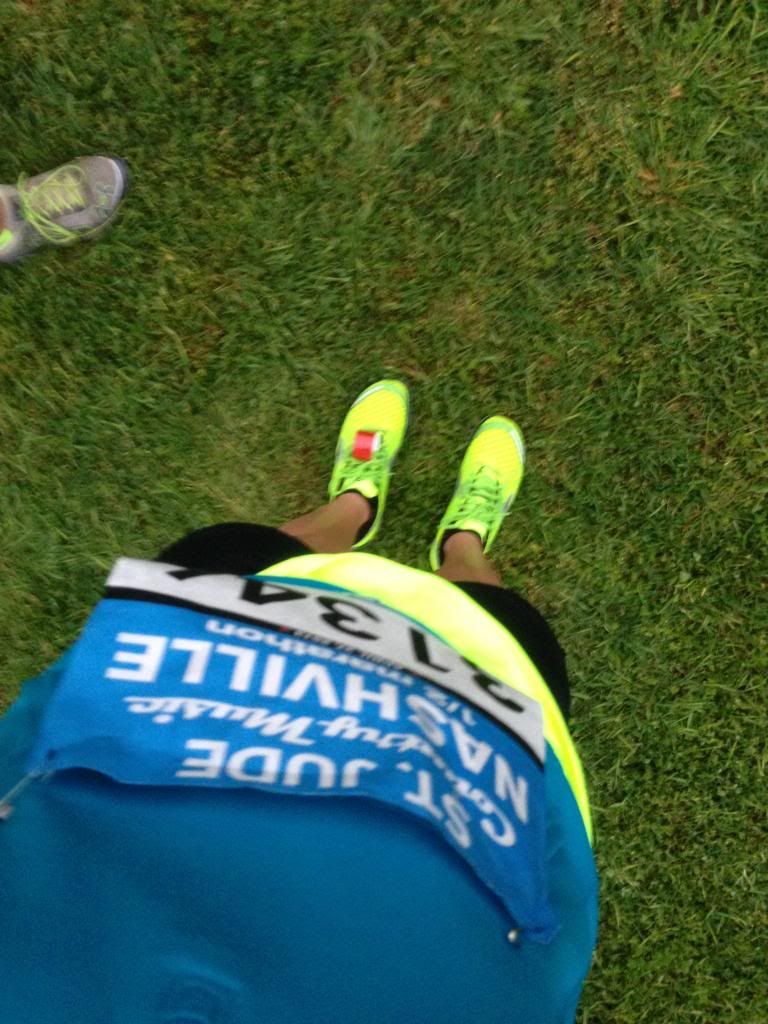 4-27-13 This was before the start of my very first 1/2 marathon! It didn't go as planned... but I did finish it! Be on the lookout for a post about it.